At Advanced Timber Systems we pride ourselves in not only stocking a large range of tooling and accessories but also in our extensive knowledge of the timber industry and its constantly changing demands which not only allows us to offer the very best advice and service but also the ability to identify and stock those critical parts required in a breakdown situation. As well as spare parts for our Fullpower & Titan machines we also stock a large range of parts and accessories to suit Wadkin, Weinig, and Leadermac. To meet these demands for higher productivity along with a greater quality, we are constantly sourcing new and improved tooling from around the world.
Abrasives
Air Blower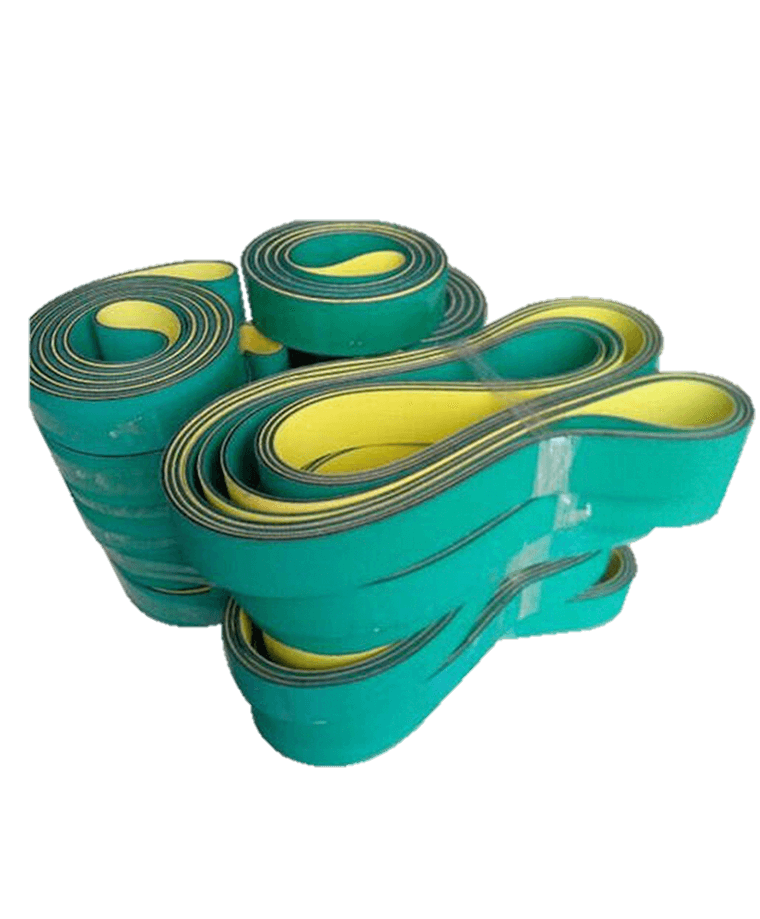 Belts
Cleaning Kit
Ducting
---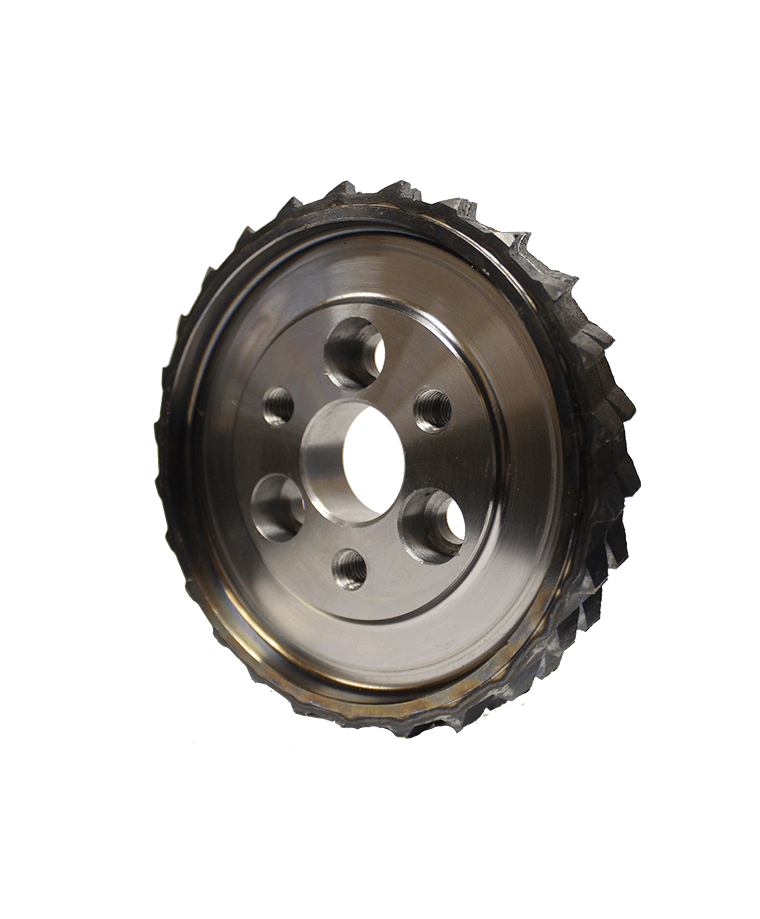 Feed Wheels
Fingerjoint Cutters
Grinding Wheels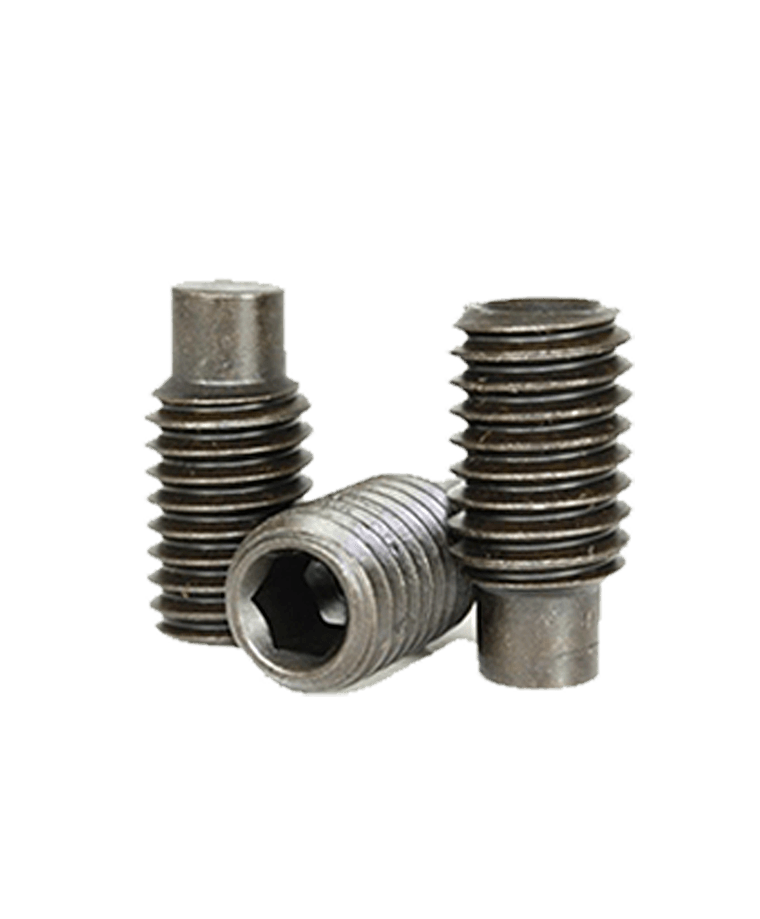 Hardware
Hydro Sleeves
---
Hydrolock Cutterheads
Knife Steel
Lasers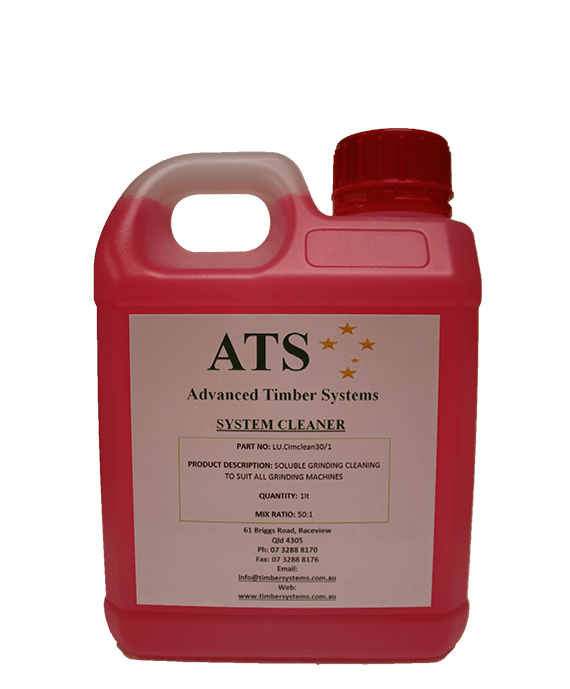 Lubricants
Measuring
---
Machine Supplies
Pneumatics
Plain Bore Cutterheads
Saw Blades
Solid Cutterhead
Spacers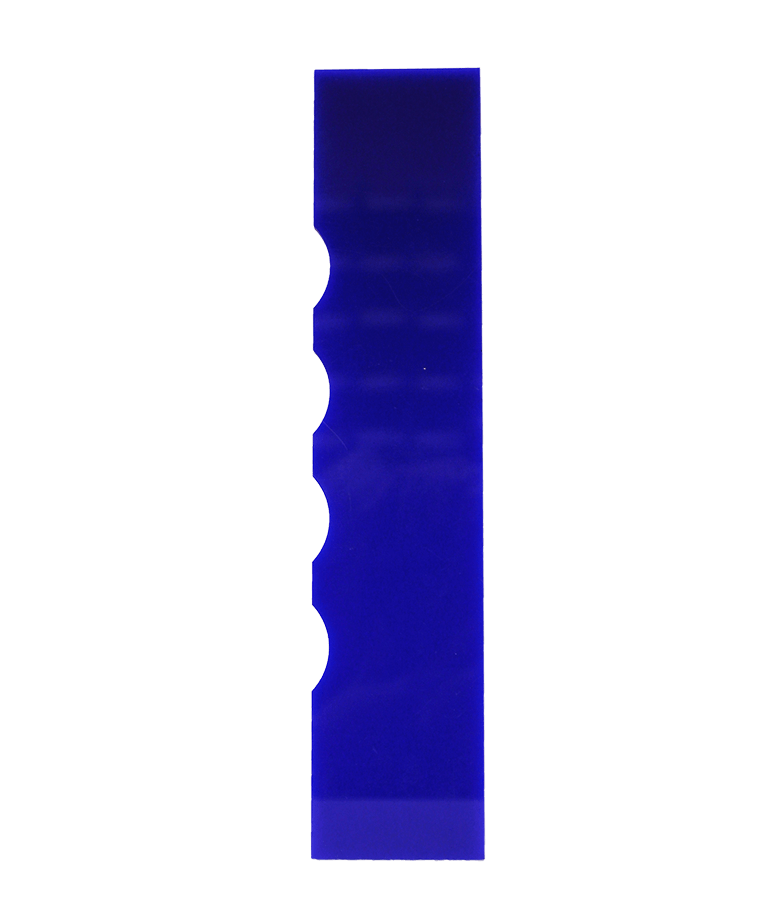 Templates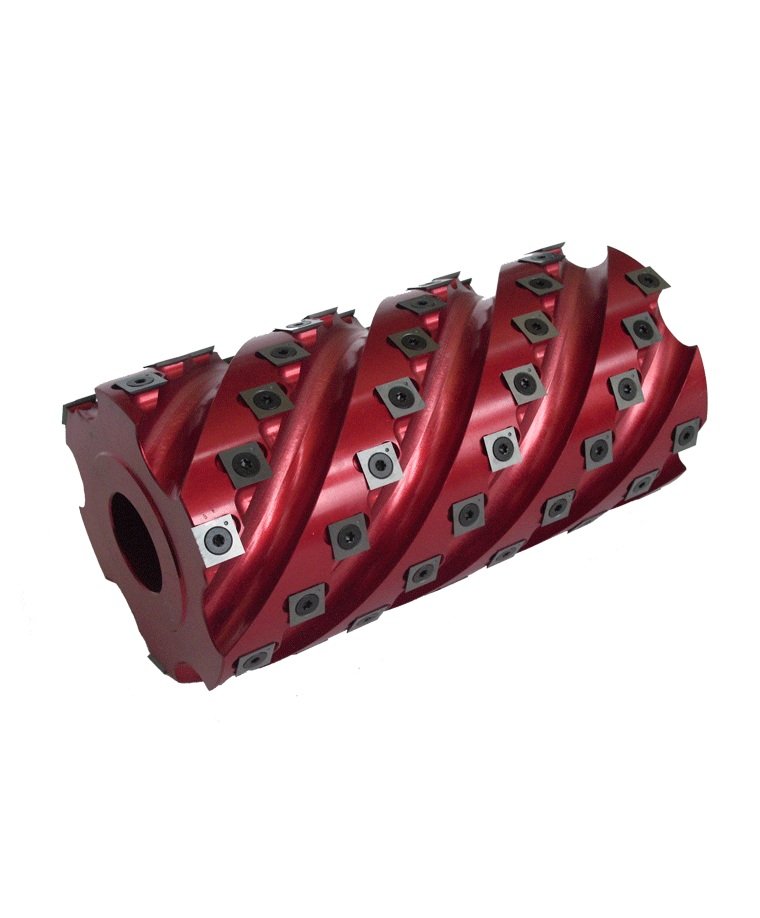 TOK Cutterheads
Tool Room Supplies
Turn Over Knives
If you still can't find what you are looking for or would like to discuss other tooling options, please
contact us.