Advanced Timber Systems Used Machines are sold under three different categories: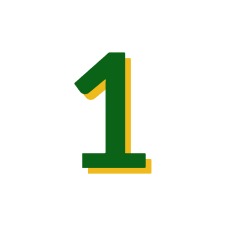 As Traded
These machines are offered as they were purchased at a price which reflects their condition. We take no responsibility for machines purchased in this state.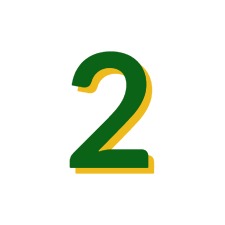 Cleaned & Serviced
These machines have been put through our factory and brought up to a good operating condition. All basic wearable items such as bearings & bushes will be checked and replaced where required. These machines do not carry a warranty however any items considered to have failed prematurely will be replaced at the discretion of Advanced Timber Systems. Machines factory tested before sale.
Reconditioned
These machines have been fully stripped, painted and all basic wearable parts replaced or refurbished. We may offer a 3 month conditional warranty on machines sold under this category. Machines factory tested before sale.